Plan Your visit
The Institute of Tequila Studies (ITS) is excited to have you visit. The state of the art facility houses one of the largest collections of tequila bottles and memorabilia in the world, along with historic photos, tools, and artifacts. Our monthly speaker series includes some of the foremost experts on tequila, tequila production, Tequilana Weber Blue agave horticulture, and the science of fermented agave distillation.
Groups of 15 or more should inquire about private tours.
Hours & Admissions
Tuesday–Saturday: 10 A.M. to 5 P.M.
Sunday: Noon to 5 P.M.
Closed for Mexican Independence Day and Christmas.
The Museum will be open on Mondays that coincide with federal holidays.
You must be of legal drinking age to visit the tasting room.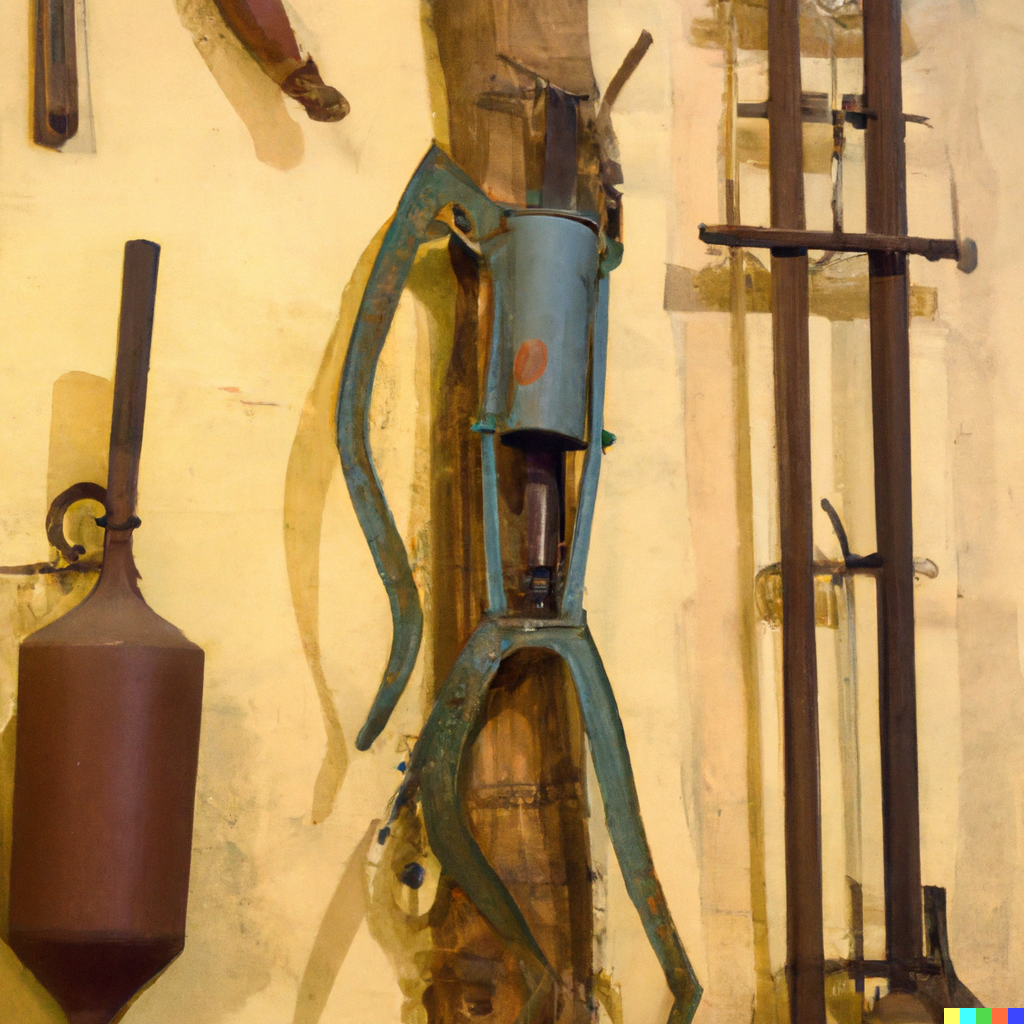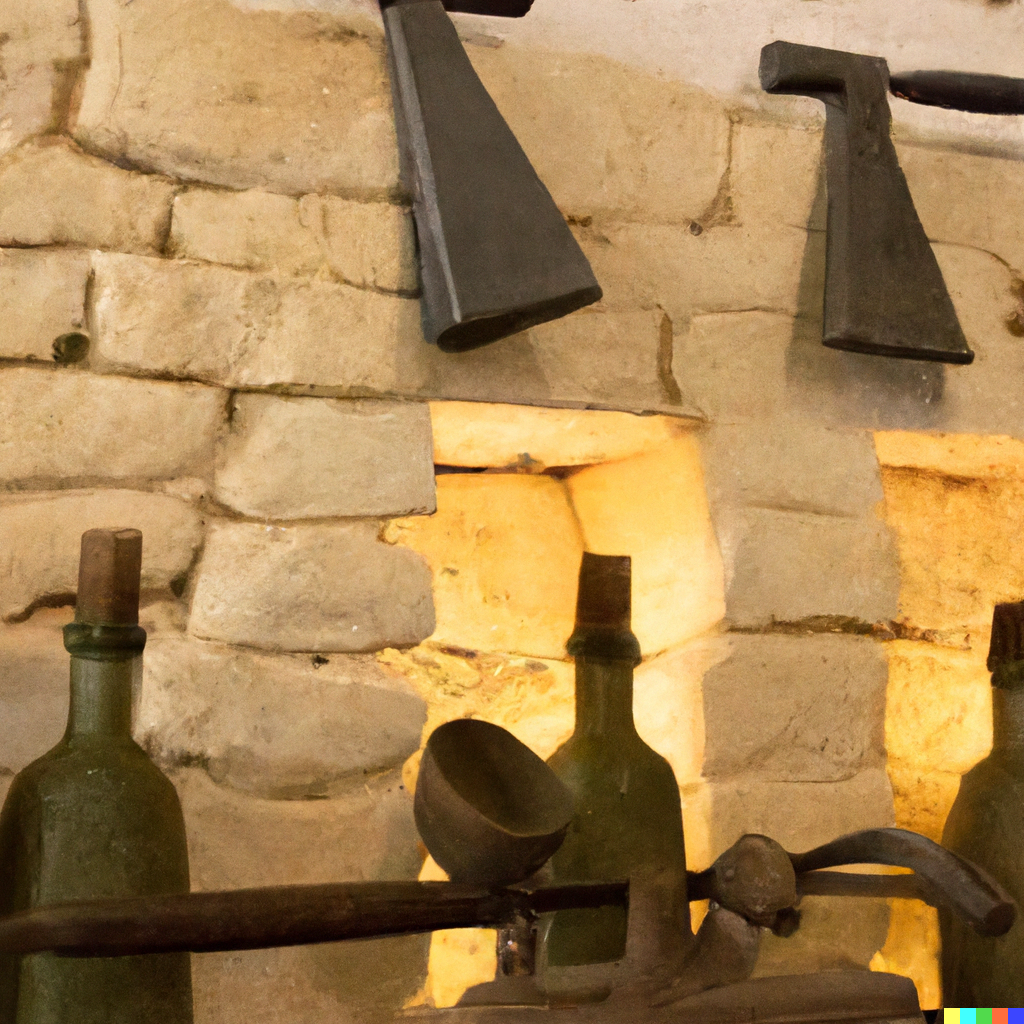 Admission
Adults: $12.00
AAA, Military, Seniors (65+): $11.00
Students 21 and up: $10.00
Oak Barrel Society Members receive Free Admission
Prices are subject to change.
The ITS Museum is conveniently located next to top quality lodging, dining, and shopping facilities as well as other cultural attractions and activities. With a little planning, you can turn your visit into a multi-day adventure in several nearby cities. The museum is a short drive from the center of town. Ask your hotel concierge for a cab or bus. If you are traveling from overseas, the international airport is serviced by most major carriers.
Individual ITS museum conference rooms or the entire facility can be rented for private tours, weddings, receptions, military ceremonies, seminars, lectures, board meetings, conferences, fundraisers and holiday parties. Whether formal or informal, cocktail party or black-tie dinner, large or small, we can help make your event memorable. Rates are subject to number of guests, facility availability, and staffing. Please inquire with the information desk or email events@instituteoftequilastudies.org
Spend just an hour or the entire day immersing yourself in the rich heritage of tequila. Our extensive archive starts with historical artifacts of the Aztec fermented agave beverage "octli" to the 16th century Spanish distillations, to the most recent productions in the Jalisco, Guanajuato, Michoacán, Nayarit, and Tamaulipas regions. Visit our tasting room to sample over 100 different varieties of tequila and learn from our tasting experts to identify your personal preferences.
Tours can be reserved in advance or are on a first-come first-serve basis. International visitors should inquire about an interpreter.
"Thanks to you, our visit to the museum was a resounding success. So much so that I had trouble rounding up all twenty five of the gang and getting them back on the bus. Everything went smoothly, just as planned: Our admittance to the museum was prompt and painless; Our tour guide provided knowledgeable and interesting guidance; and, our tequila tasting was provided exactly as planned, and the quality and variety of tequila and expert guidance exceeded our expectations. It was a pleasure meeting you, and again, thank you for your courteous and professional assistance. I never tire of visiting the museum and look forward to doing so again in the near future."
– Julie Tigner –
You can schedule a private tasting with a member of our staff for parties of 15 or more. Our staff is highly trained on regional varieties, and can walk your group through a flight of samples from artisinal Blancos, to lightly aged Jovens, to rich and smooth Reposados, to oaky Añejos and Extra Añejos. Please call at least a week in advance to ensure availability. A 50% downpayment is required. Cancellations must be made 24 hours in advance.