Career opportunities in The Institute of Tequila Studies require all levels of training, experience, and education for positions in administrative, curatorial, retail, security, trade, and professional areas. The Institute of Tequila Studies is run by a full-time paid staff, full and part-time volunteers, and offers summer internships and one- to two-year fellowships for post-graduate coursework.
ITS offers a comprehensive benefits package for regular full-time staff, and their eligible dependents which includes medical and dental insurance (cost-sharing involved) as well as term life insurance, long term disability insurance, flexible spending accounts, legal HMO, and a 403 (B) pension plan. ITS offers paid vacations, sick leave and holiday pay to all regular full-time staff. The amount of the vacation to which an employee is entitled depends upon two factors: length of service from anniversary date and level of position.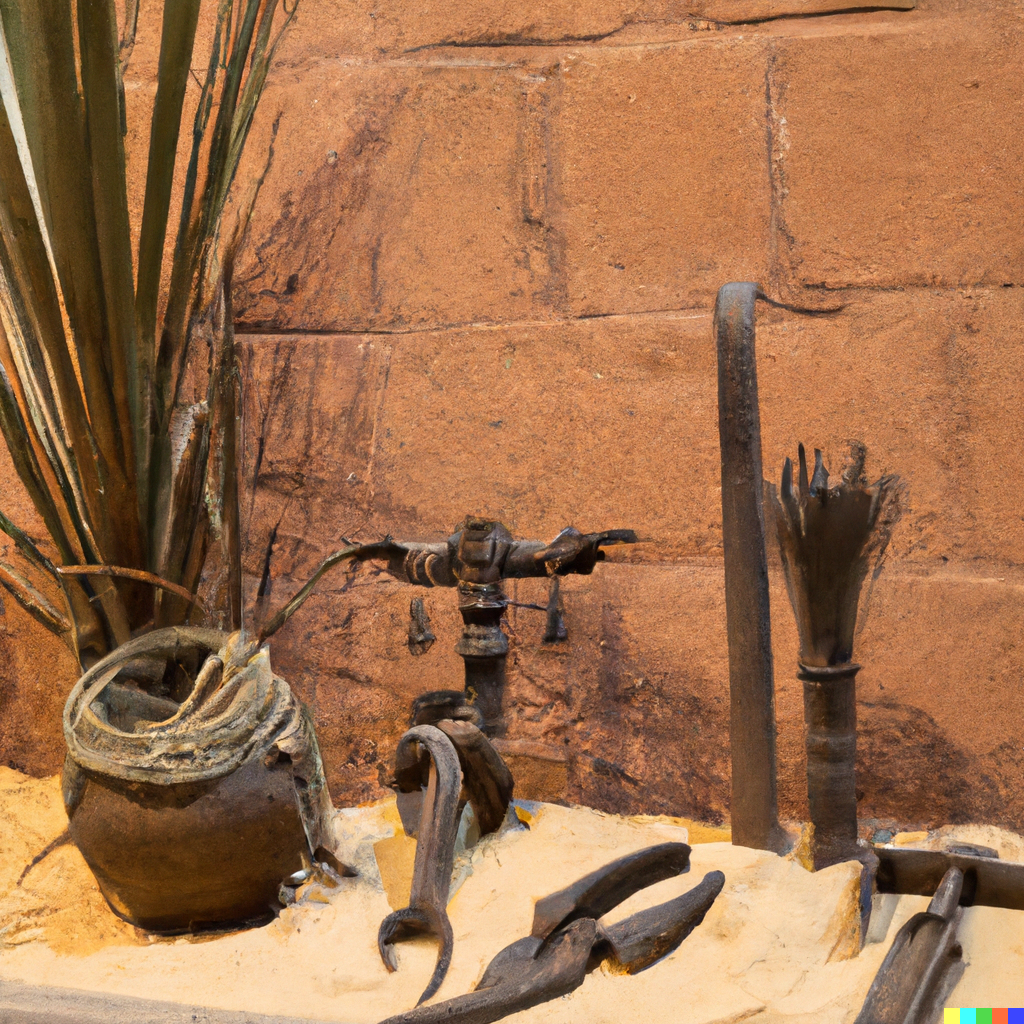 Employment
We currently do not have any openings for full-time staff.
New job postings are listed as soon as they are available on this site. Resumes can be mailed to employment@instituteoftequilastudies.org. No calls please. Resumes will be kept on file for six months. Women and Minorities are encouraged to apply. ITS is an Equal Opportunity/Affirmative Action/Equal Access employer and actively encourages applications from minorities, women, disabled persons and veterans.
Volunteer
The Institute of Tequila Studies offers volunteer opportunities in key roles such as museum tour guides, artifact conservation, collections management, library research and landscaping, as well as a host of other services that support the museum's programs. Join the ITS volunteer corps and start reeling in the benefits that can be yours while supporting one of the world's leading tequila museums and on of our region's greatest treasures.
We are always seeking friendly, knowledgeable volunteers. Please contact volunteers@instituteoftequilastudies.org and our volunteer coordinator will email you the current list of needs. Along with other benefits, volunteers are eligible for free admission for themselves and one additional party, plus a 20% discount in the gift shop.

Internships
The Institute of Tequila Studies Board of Directors is proud to be able to offer paid internships and fellowships through the ITS Endowment. These prestigious fellowships help advance the science of tequila production, Tequilana Weber Blue agave horticulture, the science of fermented agave distillation, and the history and culture of tequila. The board picks among hundreds of applicants every year to select the best and brightest in the field. Positions available include:
Two full-time post-graduate summer internships
A full-time one-year fellowship for PhD-level tequila research in any field
A full-time two-year fellowship for PhD-level research specific to tequila history and culture
Selection for summer internships and full-time fellowships are made by March 31st. Postings for positions are available on this site in the fall. For more information, email research@instituteoftequilastudies.org.